Two Del Norte High standouts who inspired the next generation of Warrior athletes will be inducted into the Del Norte High Athletic Hall of Fame Friday night.
The ceremony will be at Mike Whalen Field just prior to the Warriors' varsity football game against Yreka.
Both were multi-sport athletes, both earned conference most-valuable-player honors, and both went on to successful college athletic careers.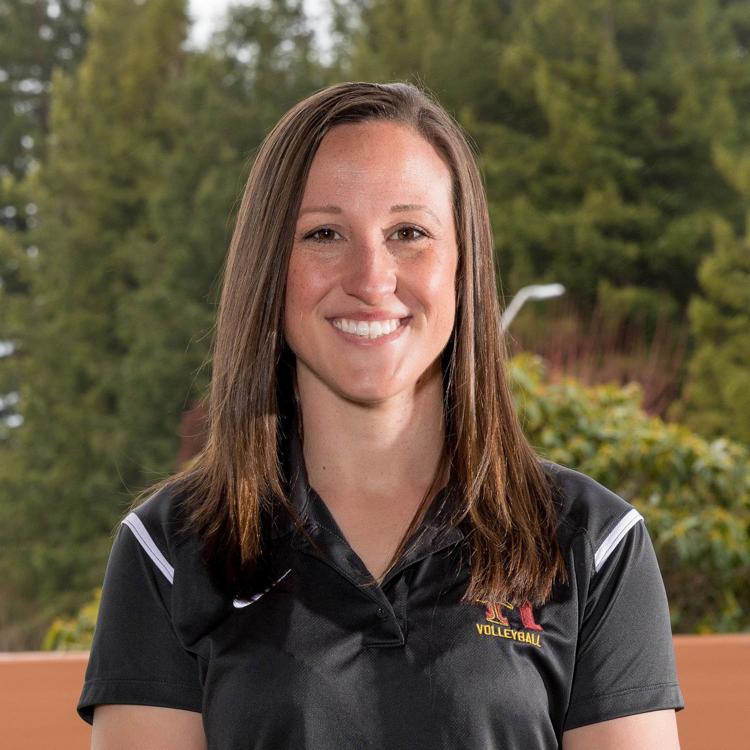 Petra Lorenzi graduated in 2005 after lettering in three sports. She earned a remarkable four all-conference White Star honors in volleyball, including MVP awards her junior and senior seasons.
On the softball diamond, Lorenzi was a four-time White Star as well, and was the conference's MVP her junior year. She was a leader of the first Warrior softball team to claim a Big Five Conference championship.
Lorenzi went on to play volleyball on scholarship at the University of South Carolina, competed professionally in Puerto Rico for a season, and now is head volleyball coach at College of the Redwoods.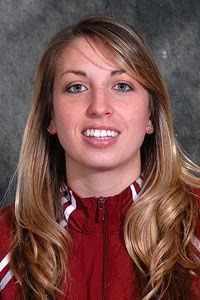 Ashley Webster played volleyball, basketball and softball at Del Norte High, graduating in 2006.
She earned a trio of volleyball White Stars, two in softball, and another in basketball. She was the Big Five Conference MVP in volleyball her senior year.
Webster went on to Shasta Junior College and then Chico State, a star in track and field. She threw the shot put, the hammer and the javelin, setting the Chico State record in the hammer throw her senior year.
The induction ceremony will be held at about 7:15 p.m.