The cause of a fire on Oct. 23, that destroyed the the Pac-Nor Barreling plant, at 99299 Overlook Road in Brookings, may not be known for months, according to Harbor Fire intern Chief Thomas Sorrentino.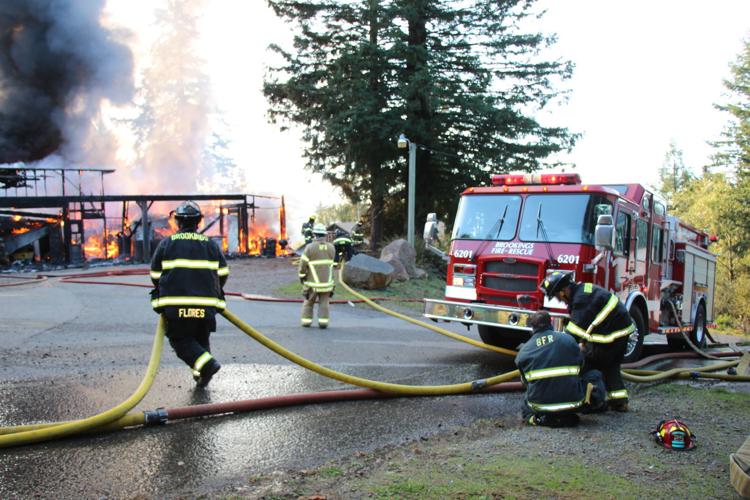 Harbor Fire is the lead investigating agency. Specific details about the investigation have not yet been released.
As the fire erupted, all employees were able to get out of the 7,000 square-foot plant safely.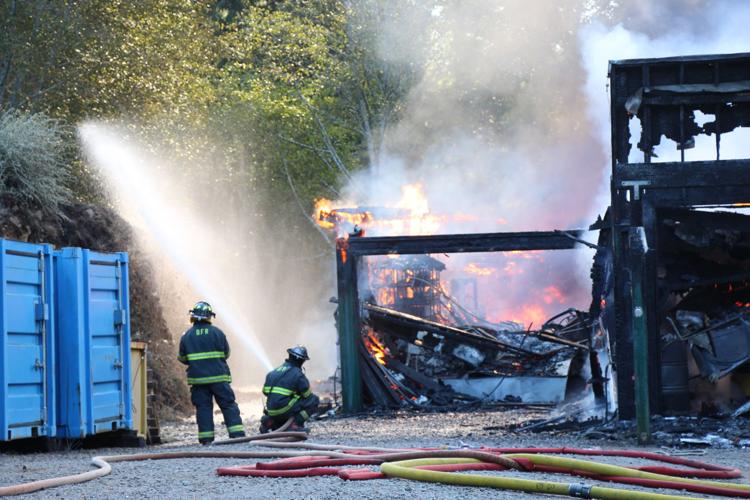 Eleven Brookings Fire & Rescue firefighters, including Brookings Fire Operations Chief Jim Watson, arrived first on the scene to battle the intense blaze.
Read more in the attached story.