"On May 20, 2022, we unexpectedly lost our beloved father, son, partner, brother and friend."
JC suffered a massive stroke due to an undiagnosed brain condition.
JC Bell was born on September 10, 1981, to Terri Snodgrass-Custer and Tom Bell, the oldest of 2 children. He was raised in Crescent City, CA and a€ ended Del Norte High School. He spent the majority of his life in Del Norte and Humboldt counties.
JC was able to make friends wherever he went, and always left a huge impression on everyone he met. He was quite resistant to authority and following rules in general, and lived life on his own terms. If doing something crazy or dangerous might result in a good story to tell later on, he was all for it.
He will be remembered for his larger-than-life personality, sense of humor, sarcasm and wit as well as his kindness and willingness to help others. He will most definitely be remembered for being the only kid in 6th grade who had a full beard. JC had a special way of connecting with people. He had inside jokes with every person he knew. No ma€ er who you ask, everyone has their own "JC" story. Even as a child, he tried his hardest to make sure everyone around him was laughing. Making fun of people incessantly was his way of showing love.
JC had a beautifully complicated and creative mind, and expressed himself by pouring his heart and soul into two of his greatest passions: music and art. His Mom recognized his talent early on and bought him his first drum kit. Thankfully for those of us who lived with him and had to listen to him practice, he quickly mastered the art and became an amazing drummer. He spent some of the best years of his life playing music with many diff erent bands and could play any style of music. Some of the best years of our lives were spent watching him do what he loved: playing shows or playing music with his friends in the garage at the Keller house.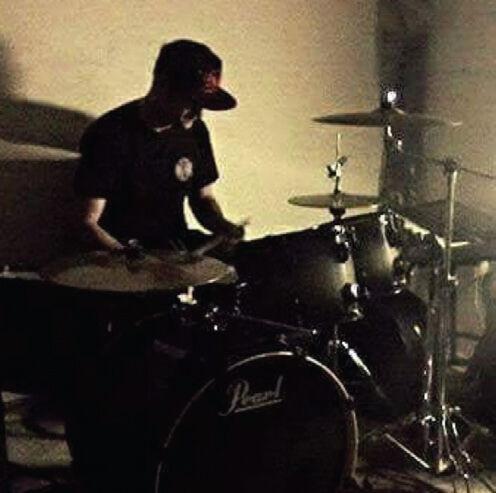 Not only was JC a talented musician and artist; he was someone who could fi x anything. He especially loved working on motorcycles and cars; and was the person everyone called when they needed help. He also enjoyed spending time outdoors, and spending time with Jessica, his family and his children who he absolutely adored.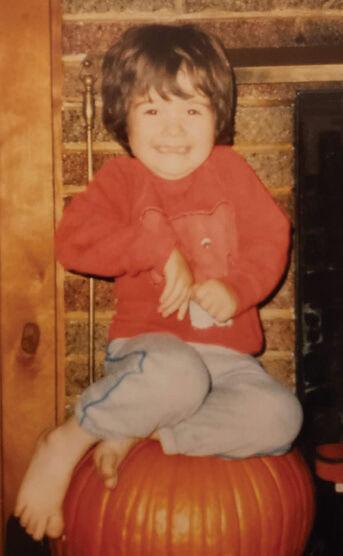 JC is survived by his children Simon, Waylon, Charli, Cora and stepson Preston Fitzhugh; loving partner Jessica Huston, mother Terri Snodgrass-Custer, grandmother Beverly Snodgrass, sister Kelsey Bell as well as many aunts, uncles, cousins and countless lifelong friends.
JC joined his father Tom Bell and grandfather Charley Snodgrass on the other side.
Though the world will never be the same without JC, he left each of us with our own special memories of him during the very short time he spent here on earth. Those memories will carry us through this life until we can be reunited with him in the next.
A celebration of JC's life will be held September 10th from 3-8 pm at Florence Keller Park.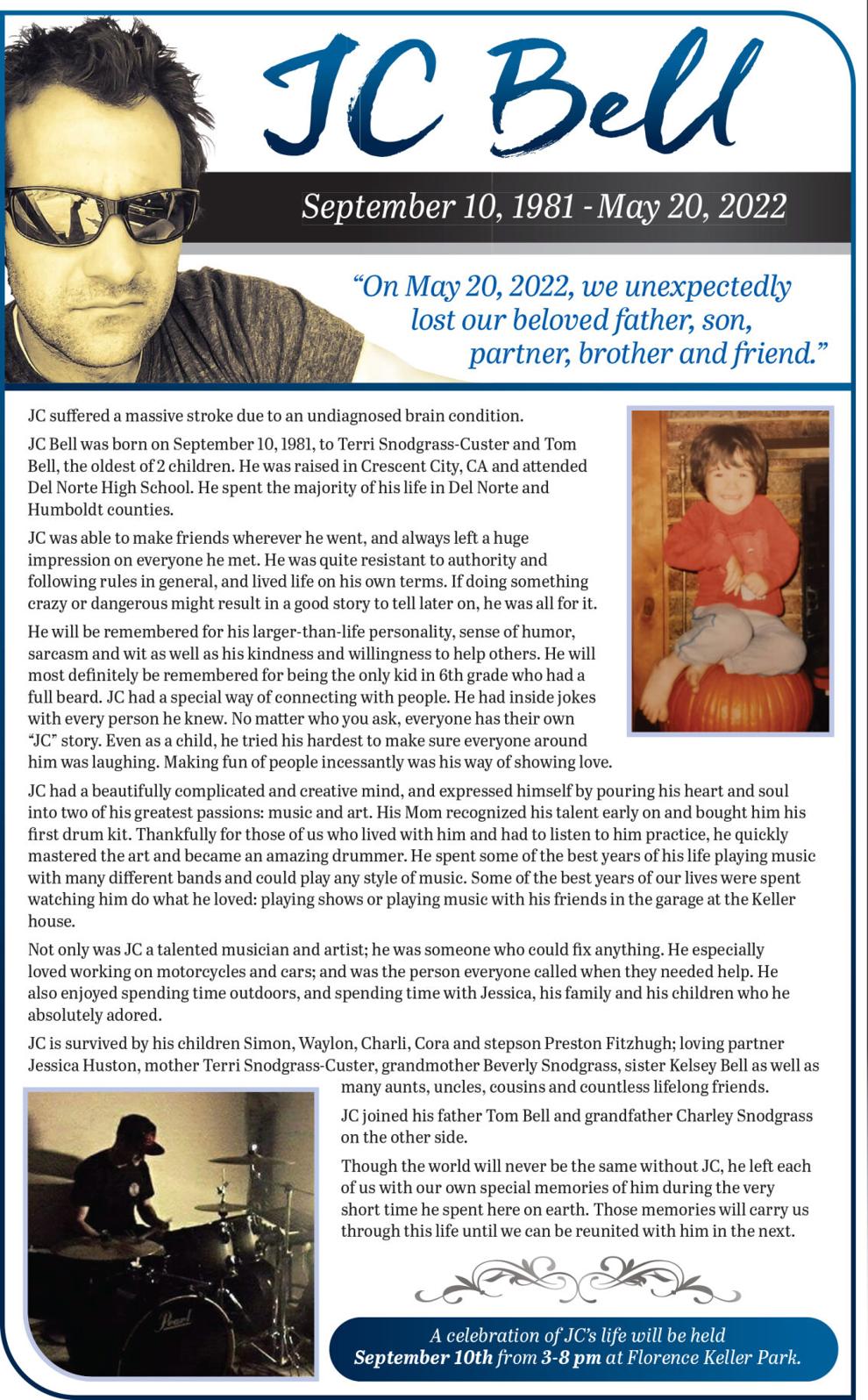 To plant a tree

in memory of JC Bell

as a living tribute, please visit Tribute Store.