Loretta (Buzzy) Marie Mealue - On Saturday March 27th, 2021, Loretta Marie Mealue passed away peacefully at home in Crescent City, California at the age of 90. Loretta was was born in McMinnville, Oregon on October 26th, 1930. Loretta moved to Crescent City in 1958. She raised five "rambunctious" children on her own.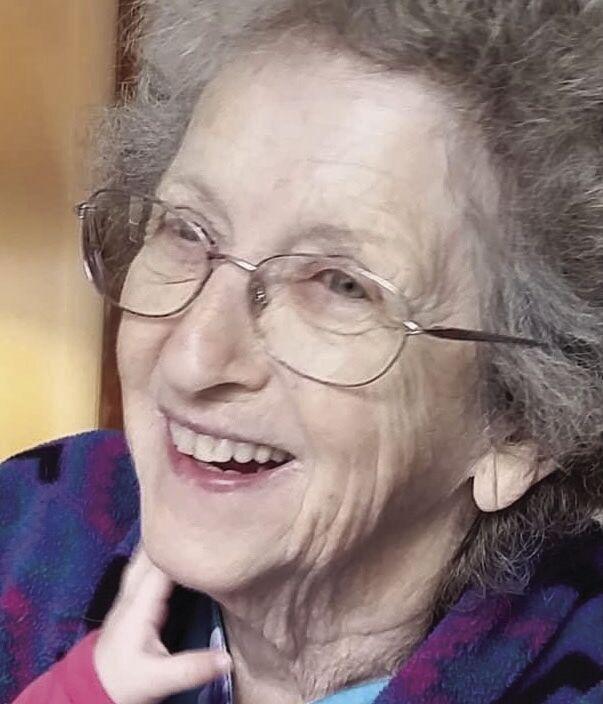 Loretta had a long career at the Harbor View Grotto Restaurant as a prep cook. She had a long relationship with Chub Howe and cared for him during his life-ending illness. Loretta is proceeded in death by her parents, John and Loretta Vincent, and by an older brother and sister. She leaves behind two twin sisters and five children and many grandchildren and great-grandchildren. Loretta "Buzzy" was a lifelong Catholic. She is remembered for her strong work ethic and great sense of humor! She will forever be in our hearts for her love, loyalty and selflessness. The family would like to thank St. Joseph's Catholic Church for the home visit. Thanks to the Senior Center. Thanks to Debra Tyler and the workers at Dr. Blundell's Office. A special thanks to Janine, Doris, and Theresa for their great care.
No services are planned.
To plant a tree

in memory of Loretta Mealue

as a living tribute, please visit Tribute Store.