Yurok Tribal Elder, Marvin Mattz, was born on July 20,1943 to Emery and Geneva Mattz and passed on December 8, 2021.
A lifelong Del Norte County resident, Marvin resided on the Elk Valley Rancheria. He was an expert fisherman and the best rower on the Klamath River, even if that sometimes meant he had to stand up in his boat to row. He taught numerous nieces and nephews how to fish and row a boat, passing along cultural knowledge and values. He spent his life on the Klamath River, fighting alongside his twin brother Raymond Mattz for the preservation and protection of Yurok Tribal fishing rights.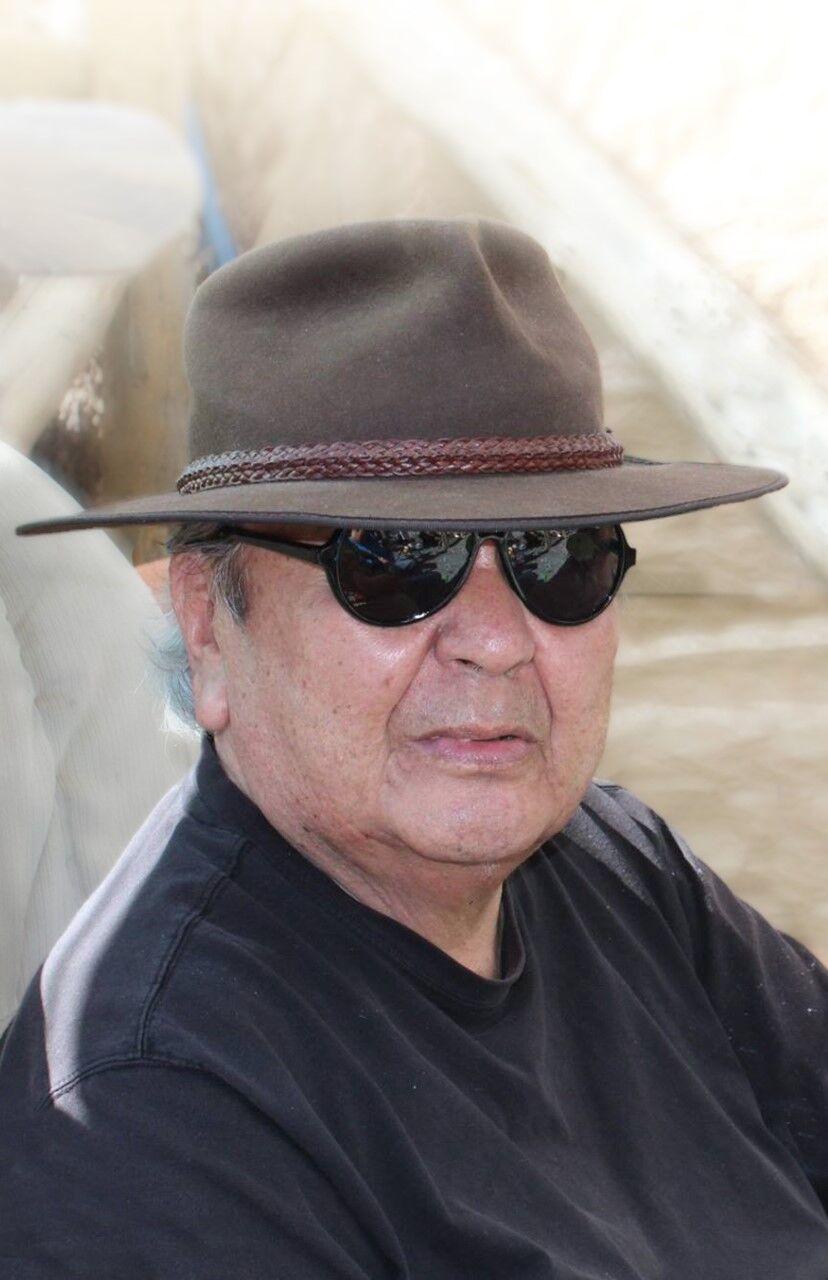 Growing up, Marvin was a great athlete, and he was always encouraging the boys to "keep the left hook going" and had many fond memories of playing basketball with his cousins. He was an avid cribbage player and would intimidate anyone he played with, especially his nieces and nephews. Marvin loved to dance, especially to Merv George. Anytime there was music, he was dancing and was coveted as one of the best dancing partners. He also loved learning, traveling, watching PBS, and was eager to share facts and ideas about a variety of topics which made for fun and interesting conversations.
Marvin was a strong advocate for education and volunteered as a grandparent in local schools. He drove awok Archie Thompson to the Klamath River Early College for nearly a decade to support the students with Yurok culture, language, and mentoring. He greeted us with, "what's the good news?" and cared deeply about the well-being of children and families. He was proud that many Yurok children went to college. He wanted the Yurok Tribe to create job opportunities and childcare for its members so all Yurok families could be self-sufficient.
Marvin was preceded in death by his parents Geneva and Emery Mattz; twin Raymond, brothers Jack, Emery and Tony; sisters Betty, Janet, and Nadine; and daughter Tabitha. He is survived by his sister Lavina Bowers, his grandsons Darren and Daniel Harwood, great grandchildren Damien and David Harwood; and numerous nieces, nephews, and friends.
Marvin loved his momma, was the youngest of ten children and was always the baby in the family. He reminded us all of his parents' values and wishes for everyone to love one another and take good care of each other. He was loved by many people and will be greatly missed.
Services took place Friday, December 10, 2021, per Marvin's wishes.
To plant a tree

in memory of Marvin Mattz

as a living tribute, please visit Tribute Store.